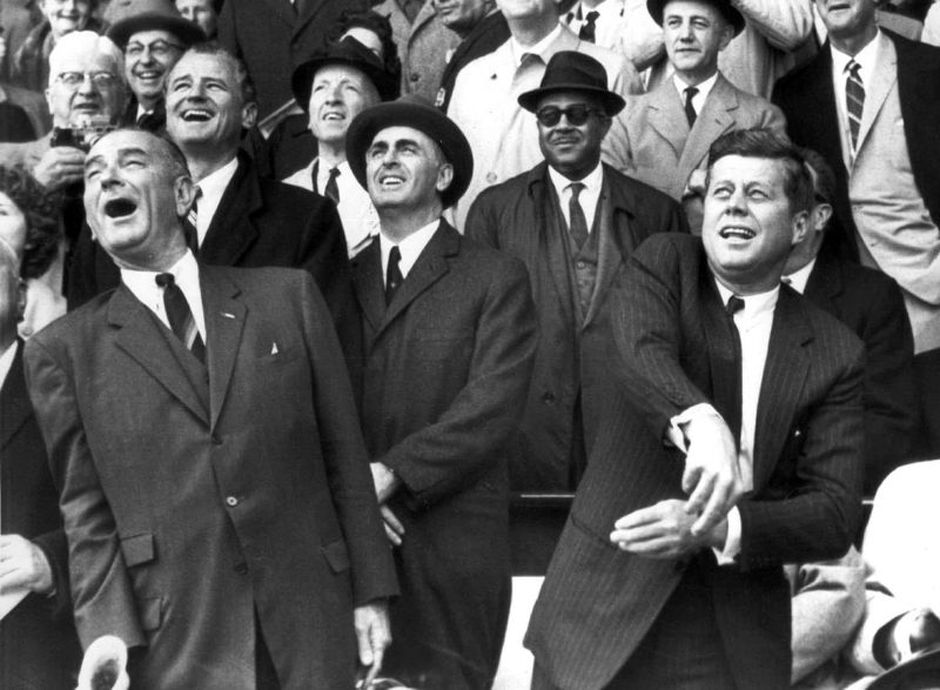 It Will Get Worse Before It Gets Better.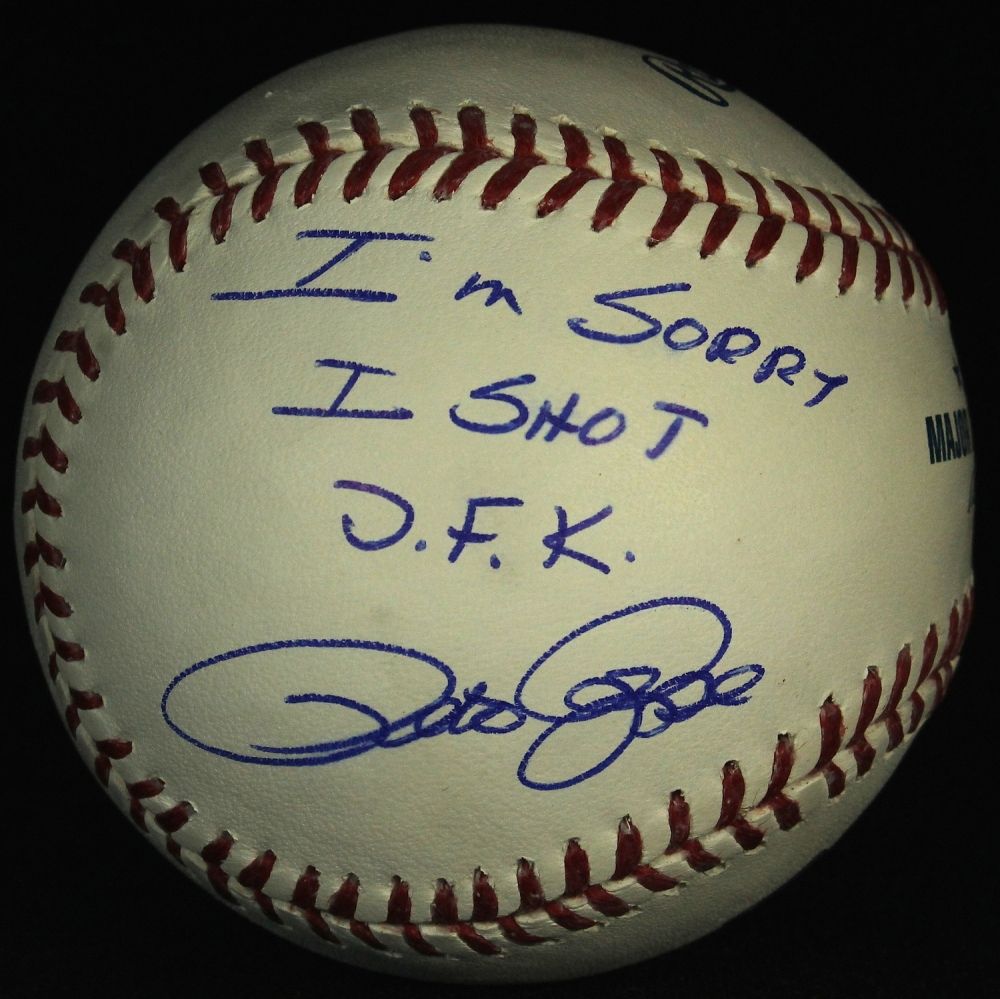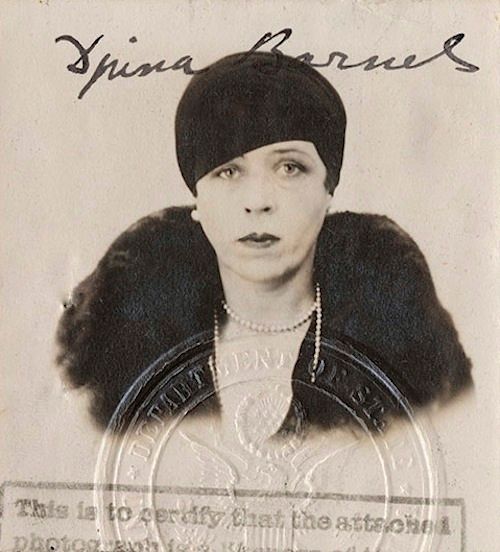 WASHINGTON, DC - - - NOV. 3, 2015
.
[From the editions of THE WASHINGTON POST]
The Department of Veterans Affairs has suspended a relocation program used by two senior executives to obtain more than $400,000 in questionable moving expenses and moved to discipline the officials, a senior agency leader said Monday. Danny Pummill, acting undersecretary for benefits, told lawmakers on the House Veterans' Affairs Committee that VA is "doing a re­look at moving programs throughout the agency" and reconsidering how it promotes and transfers senior executives, "so everything is being done for the right reasons." [Senior executives abused their positions to get plum jobs and perks, watchdog says] "We weren't paying attention to everything we should have been paying attention to," Pummill said. "We need to do a better job of that." Congress is investigating the executives for allegedly abusing their positions to get plum jobs and perks, part of a pattern of unjustified moving incentives and transfers identified by VA's watchdog. The committee subpoenaed Pummill, the executives and the two lower­ranking regional benefits managers they forced to accept job transfers against their will, according to investigators. But the executives, Diana Rubens and Kimberly Graves, refused to testify, telling the committee they were asserting their Fifth Amendment rights under the Constitution to protect themselves against self­incrimination. [Lawmakers demand answer from VA on "shockingly unethical misuse of funds" by executives] Rubens, director of the Philadelphia regional office for the Veterans Benefits Administration, and Graves, director of the St. Paul, Minn., regional office for the VBA, face possible criminal prosecution.
Pummill said their punishment for administrative misconduct will be one of the first cases handled under a new law that speeds up dismissals and other discipline against VA senior executives, who now have far fewer appeal rights than they once did. Pummill replaced Allison Hickey, who was forced to resign after the report by the inspector general's office recommended VA take administrative action against her for poor oversight of the relocation program. [Relocation program for executives should be scrutinized across government, watchdog says] He declined to say what action the agency is taking against Rubens and Graves, who kept their salaries of $181,497 and $173,949, respectively, even though the new positions they took had less responsibility, overseeing a fraction of the employees at lower pay levels. Between salary increases and relocation expenses, the VBA spent $1.8 million to reassign 23 senior executives from fiscal 2013 to fiscal 2015, investigators found. In all but two cases, the new jobs came with pay raises, despite a White House­ imposed freeze on senior executives' pay — and a widely publicized ban on bonuses stemming from a backlog of outstanding claims for disability benefits. "VA exists for veterans, not for itself or the unjust enrichment of its senior employees," the committee's chairman, Rep. Jeff Miller (R­Fla.), said of the scheme.
Acting inspector general Linda Halliday disclosed in September that Rubens and Graves "inappropriately used their positions of authority for personal and financial benefit" when they forced lower­ranking officials to transfer out of their positions and then filled the vacancies themselves. Pummill said the agency has suspended its relocation program pending a review of how effectively it's being monitored. The program, run by the General Services Administration, pays private contractors a 27 percent fee to sell homes of senior executives who switch jobs. But it is supposed to be used only rarely for hard­to­fill jobs; Rubens and Graves sought out their new assignments. Linda Halliday told the committee that while VA should make multiple changes to its transfer and relocation programs for senior executives, the most critical change will be ensuring that those who abused the program are punished. "What about the culture change?" Rep. Dan Benishek (R­Mich.) asked Pummell. His response was candid. "It's devastating that the senior leaders are not held as accountable as the lowest people in the organization," he said, acknowledging VA's persistent problems with morale. He said Sloan Gibson, the agency's second in command, "understands that we have an accountability problem." "We pay out of a lot of money," Pummill said. "We have to be accountable to the Congress of the United States."


Theme Music
For
Syrian Refugee Rapists
EVERYWHERE!

---
---
Three Generations of Imbeciles Republicans are Enough!

Just Think of Such a Sucker as Me as President!
- President Abraham Lincoln(1861).

June 22, 2017 »» Kiddie Porn & The DNC.

Last Autumn, WikiLeaks released reams of compromising documents, which the DNC claimed had been "hacked" by the Russians and afterwards turned over to WikiLeaks in the amatory hope that such embarrassing information would swing to presidential election to Donald Trump.

Contained within this "hacked" information were documents showing the intermits and intertwists of a large Kiddie Porn trafficking operation, directed from DNC headquarters. No small wonder then that DNC mugwump kingpins didn't want the FBI snooping anywhere around the DNC's hard-drives! Did somebody say "orange jumpsuit?!"

---
---
---
---
Summer Solstice, 2017 : The Democrats Want to Fertilize
And Grow A Glorious Color-Coded Revolution . . .

But All the Time Their Efforts Fail & Wind Up Smelling like Vile Shit!

Pity the poor baboon at the zoo. He gets an A+ for Effort, when he throws his feces against the walls of his cage in a furious attempt to express his extreme displeasure towards his keepers.

But as a means of improving his general lot in life, he manages merely to only swing out a piddling C- because, at the end of the day, a bigger orangutan, with whom he shares his cage, is forced to deal with the absolute mess the baboon has created and is more than a little miffed with the company he is constrained to keep! The Democrats went 0 for 2 last night. The Dems lost special Congressional elections in Georgia and South Carolina to a pair of very undistinguished Republican politicians.

The Democrats' Trump-and-the-Russians-hacked-the-election hoax doesn't seem to working too good even after so much press coverage. Well, it's back to the chain gang for the Dems! If they keep this going for another 5 years or so, then there will be enough Third-Worlders on the US voting rolls by that time the Dems won't even need to run in stupid elections and the power of Washington will be all theirs! So Fuck You, pachyderms and mastodons! We'll be top of the heap yet! Just you wait!

---
---
June 19, 2017 »» Robert Mueller : The Dems Never Had a Friend Like He!


---
---
June 18, 2017 »» Mark Steyn : New London Goes Up in Smoke . . .
. . . And so, two days after the appalling conflagration, the great aged Queen comes to visit the survivors - like a scene from Joseph Roth's magnificent novel of the Hapsburg twilight, Radetzky March, in which the ancient Franz Josef tours a far-flung corner of the Crown Lands where the only Austrians are the soldiery. Here, though, the far-flung corner is a stone's throw from Buckingham Palace, and the only Englishmen are among the emergency services. In Roth's tale, no one can quite divine what's going on in the Emperor's head, just as no one quite knows what's going on in the Queen's: They are older than everyone else around, and they remember things that no one else does. Perhaps Her Majesty thinks back to those nightly Luftwaffe bombs, when nevertheless London bureaucrats could reliably tell you who had lived and who had died, or perhaps she goes back further, to the slums of Dickens' day and the Victorian reformers who labored to eliminate them, and wonders how it is that they seem to have arisen anew, reaching to the sky and teeming with peoples from every corner of the earth.
In the "global cities", someone has to foam the latte, and maintain the Tube tunnels, and clean the hospitals - and there are no Londoners or Parisians left. And so, in a real-estate market where (as Le Monde joked) the cupboard under the stairs Harry Potter's uncle locked him in is now a seven-figure "studio apartment", the great remorseless migrant tide crams ever more densely and perilously into the space that is left.

And official London turns a blind eye - and moneyed London, media London, banking London is barely even aware of the favelas and shanties arising in their midst. That mattress blocking the emergency exit? Next time round there'll be children sleeping on it.

---
---
---
---
---
---