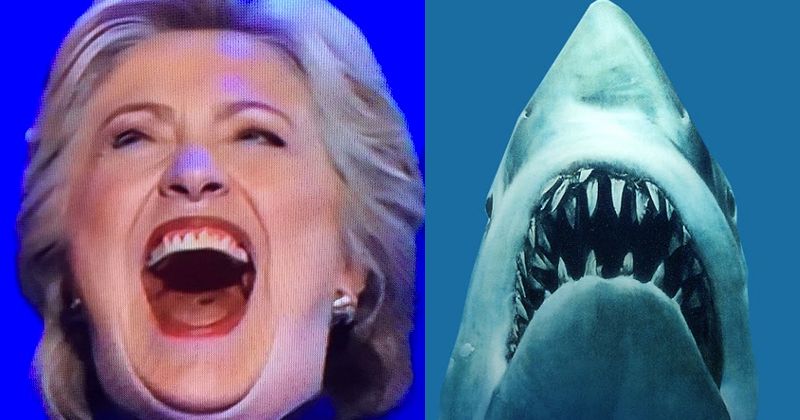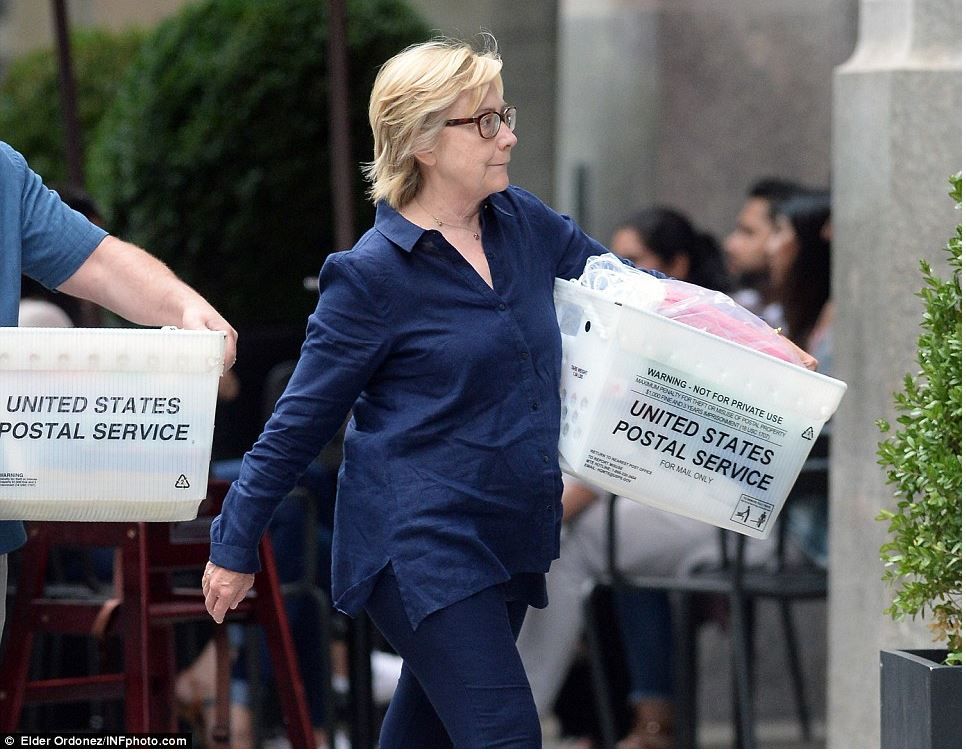 Getting Rid of 30,000 Compromising E-Mails,
One by One!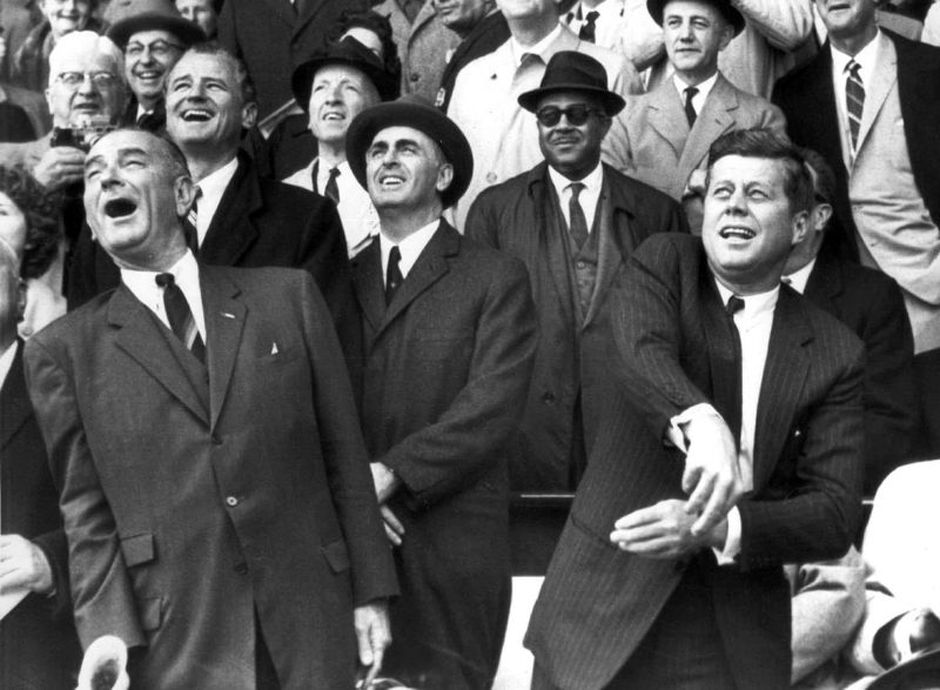 It Will Get Worse Before It Gets Better.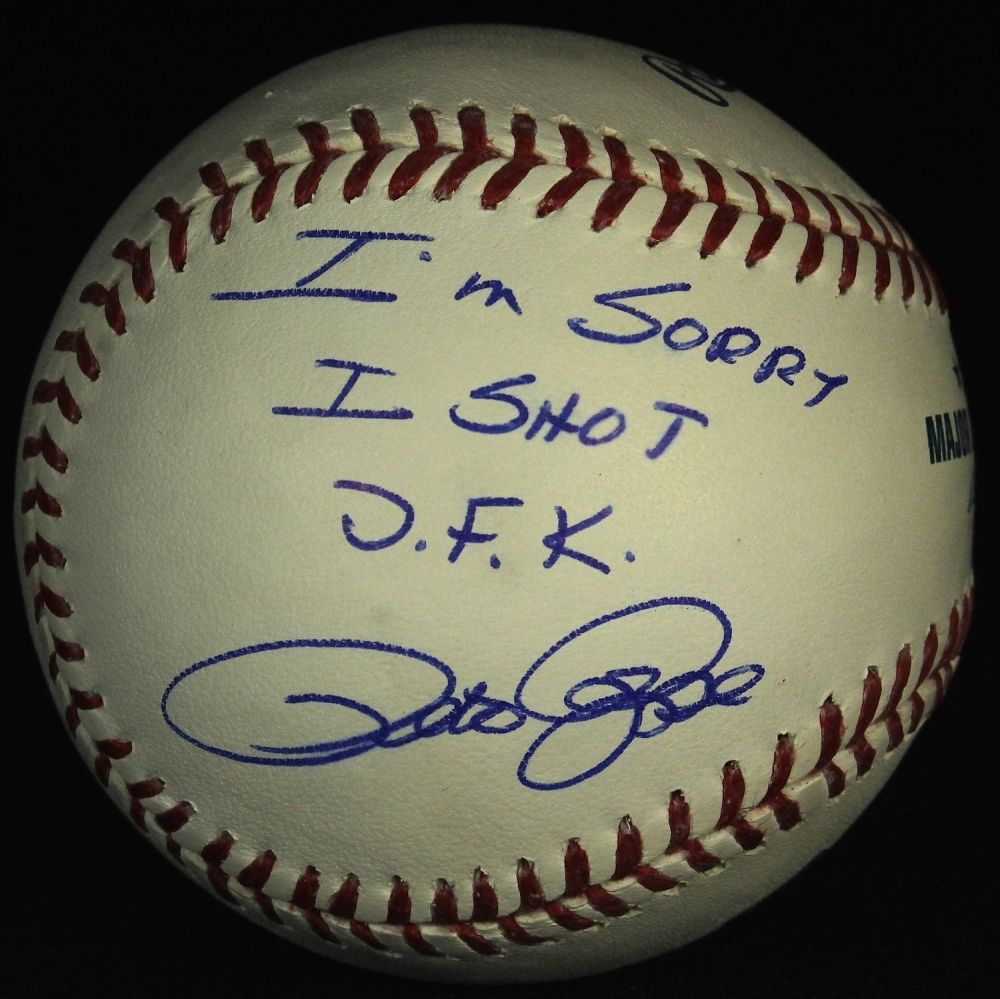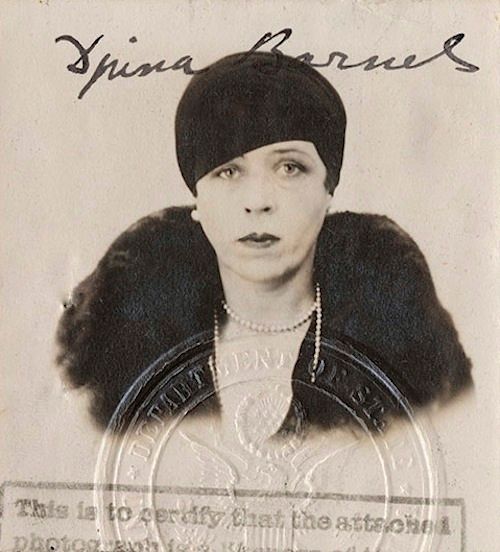 WASHINGTON, DC - - - NOV. 3, 2015
.
[From the editions of THE WASHINGTON POST]
The Department of Veterans Affairs has suspended a relocation program used by two senior executives to obtain more than $400,000 in questionable moving expenses and moved to discipline the officials, a senior agency leader said Monday. Danny Pummill, acting undersecretary for benefits, told lawmakers on the House Veterans' Affairs Committee that VA is "doing a re­look at moving programs throughout the agency" and reconsidering how it promotes and transfers senior executives, "so everything is being done for the right reasons." [Senior executives abused their positions to get plum jobs and perks, watchdog says] "We weren't paying attention to everything we should have been paying attention to," Pummill said. "We need to do a better job of that." Congress is investigating the executives for allegedly abusing their positions to get plum jobs and perks, part of a pattern of unjustified moving incentives and transfers identified by VA's watchdog. The committee subpoenaed Pummill, the executives and the two lower­ranking regional benefits managers they forced to accept job transfers against their will, according to investigators. But the executives, Diana Rubens and Kimberly Graves, refused to testify, telling the committee they were asserting their Fifth Amendment rights under the Constitution to protect themselves against self­incrimination. [Lawmakers demand answer from VA on "shockingly unethical misuse of funds" by executives] Rubens, director of the Philadelphia regional office for the Veterans Benefits Administration, and Graves, director of the St. Paul, Minn., regional office for the VBA, face possible criminal prosecution.
Pummill said their punishment for administrative misconduct will be one of the first cases handled under a new law that speeds up dismissals and other discipline against VA senior executives, who now have far fewer appeal rights than they once did. Pummill replaced Allison Hickey, who was forced to resign after the report by the inspector general's office recommended VA take administrative action against her for poor oversight of the relocation program. [Relocation program for executives should be scrutinized across government, watchdog says] He declined to say what action the agency is taking against Rubens and Graves, who kept their salaries of $181,497 and $173,949, respectively, even though the new positions they took had less responsibility, overseeing a fraction of the employees at lower pay levels. Between salary increases and relocation expenses, the VBA spent $1.8 million to reassign 23 senior executives from fiscal 2013 to fiscal 2015, investigators found. In all but two cases, the new jobs came with pay raises, despite a White House­imposed freeze on senior executives' pay — and a widely publicized ban on bonuses stemming from a backlog of outstanding claims for disability benefits. "VA exists for veterans, not for itself or the unjust enrichment of its senior employees," the committee's chairman, Rep. Jeff Miller (R­Fla.), said of the scheme.
Acting inspector general Linda Halliday disclosed in September that Rubens and Graves "inappropriately used their positions of authority for personal and financial benefit" when they forced lower­ranking officials to transfer out of their positions and then filled the vacancies themselves. Pummill said the agency has suspended its relocation program pending a review of how effectively it's being monitored. The program, run by the General Services Administration, pays private contractors a 27 percent fee to sell homes of senior executives who switch jobs. But it is supposed to be used only rarely for hard­to­fill jobs; Rubens and Graves sought out their new assignments. Linda Halliday told the committee that while VA should make multiple changes to its transfer and relocation programs for senior executives, the most critical change will be ensuring that those who abused the program are punished. "What about the culture change?" Rep. Dan Benishek (R­Mich.) asked Pummell. His response was candid. "It's devastating that the senior leaders are not held as accountable as the lowest people in the organization," he said, acknowledging VA's persistent problems with morale. He said Sloan Gibson, the agency's second in command, "understands that we have an accountability problem." "We pay out of a lot of money," Pummill said. "We have to be accountable to the Congress of the United States."


Theme Music
For
Syrian Refugee Rapists
EVERYWHERE!

---
---
Three Generations of Imbeciles Republicans are Enough!

There are White Folks
And Then There are
Ignorant Mother-Fuckers
Like You!
- - - Barack Hussein Obama
December 7, 2016 »» Your News is Faker than Our News, So There!

James Kirkpatrick has recently and so cogently observed the bleeding obvious : it is not a double standard but THE STANDARD, which is fully operative in American politics today. On the order of Orwell, THE STANDARD is always four legs (Democrats) good, two legs (REPUBLICANS) bad. It is the moronic, babbled nursery rhyme of a child-like and befuddled hive mind that masquerades as strict adherence to profound logic. Look into Rachel Maddow's eyes - - - there is no there, there!

---
---
Dec. 6, 2016 »» Democrats Confused : Why Does ½ The Country Hate Us?


---
---
December 3, 2016 » Trump & Dreams of Venus . . .

After the unexpected election results of November 8th and the baited anticipation of January 20th to come, some of the clubbers have reported having weird dreams. It has been a bruising campaign and it has proven to be an exhausting one - - - so weird dreams are to be expected.

Perhaps the weirdest is reported here (extraneous comment is purposely kept to a minimum) :

I was delivering 3 gross of shampoo to a beauty parlor and nail salon in Koreatown, Los Angeles. The place was located on the ground floor of The Olympic Motor Lodge on Katzenberg Street. The workers were Korean Illegal Aliens and the clientele was mostly old Jewish women, who frequented the place for the low prices rather than for the mediocre service. After I delivered the shampoo to the front desk, I was sent to a back room, where the owner was supposed to sign my receipt for the shampoo consignment.

I was very surprised to discover that the owner was none other than Venus Williams. Noticing the look of surprise on my face, she told me straight out that after her retirement from tennis that she had plowed all her tennis winnings into a Korean beauty parlor and nail salon on the advice of her accountant but that owning one's own business had its risks as she had twice been fire-bombed by the Korean Mafia because she refused to pay monthly protection and agree to join the Korean beauty parlor and nail salon cartel, controlled by Jun Mook, the dragon lady of Koreatown.

Venus Williams offered to double my delivery man's salary if I would become the chief bodyguard of her shop. It was an offer I could not refuse, not only because the money was good but because, most all, I took a shine to Miss Williams immediately ("Miss Williams" was what the Korean Illegal Aliens in the shop called her).

Our relationship soon blossomed into more than a basic employer-employee one. At lunch-time, Venus would close up the shop and put her Korean workers in a van and drive to Echo Lake where her Korean workers liked to play soccer in the tall grass along the north fence. Venus and I would watch them as we sat on beach chairs while we ate celery & cream cheese sandwiches.

We talked about many things. Her favorite old timey movie was Elvira Madigan. She thinks that Negros and Swedes have an awful lot in common but for the fact that Negroes speak English and Swedes speak Swedish. We mostly talked about the universe and mankind's place in it when not quoting dialogue from Elvira Madigan.

Although she is not the prettiest woman in the world, she has the most beautiful mind of any woman I have ever met and she has an engaging smile that beams at you and knocks you dizzy.

We can't have sex because she suffers from Sjögren's Syndrome (severe vaginal dryness - - - she has tried Vaseline® but it doesn't seem to do anything to stop the shuttering pain of Sjögren's which, she says, happens when you least expect it).

Every time Home Land Security raids her place, looking for Illegal Koreans, I wake up but I always wake up refreshed for having spent sleepy time with Venus Williams! I can't wait to go to bed each night and meet Venus Williams again in my dreams! I'm afraid that when Trump takes the oath of office on January 20th my dreams of Venus Williams will cease. Should I see a psychiatrist to keep my dreams coming uninterrupted after January 20th? I'd do anything to keep them coming on a regular basis!
---
---
Dec. 1, 2016 »» A Talmudic Expert Speaks . . .


(And "The Girls" Do All the Talking!)
(funny, her tits don't look Jewish!)

---
---
Nov. 28, 2016 »» Hillary : When They Go Low . . .

We Go High!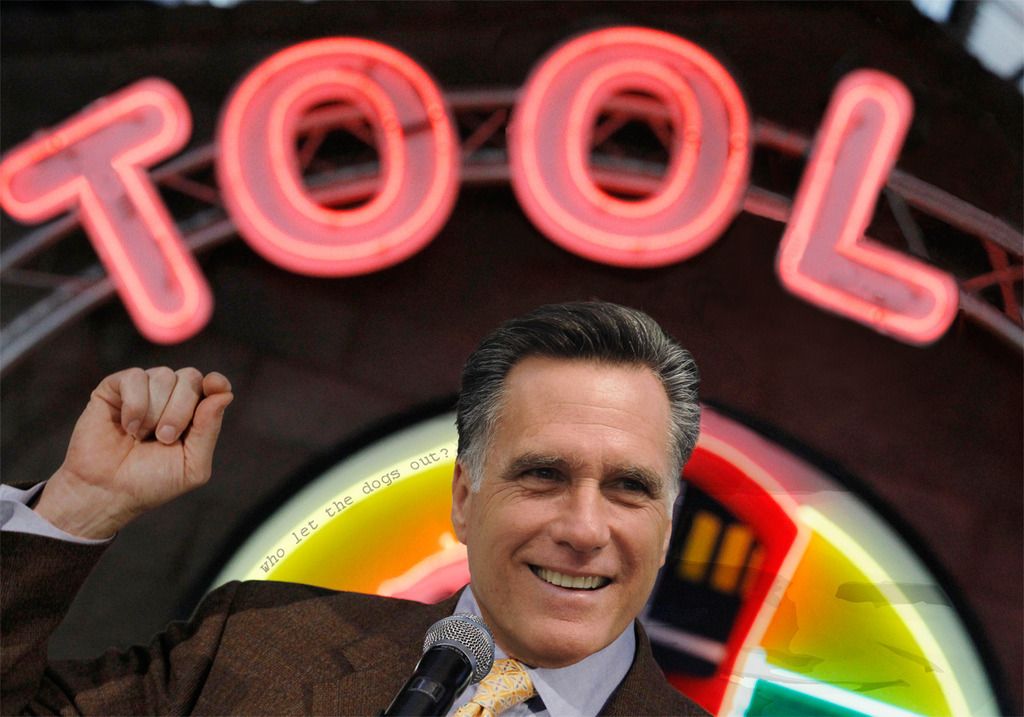 ---
---
Nov. 26, 2016 »» She Who Counts the Ballots Last Always Wins!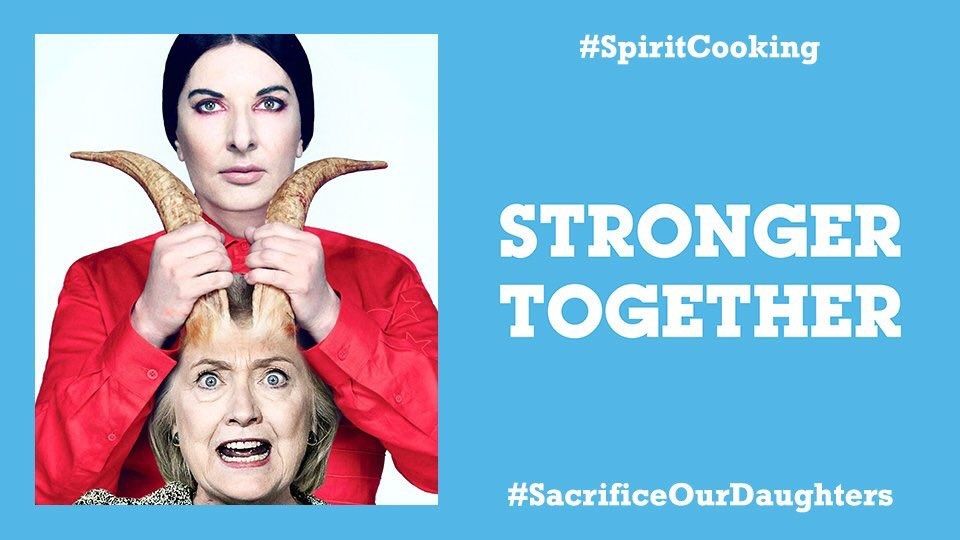 HILLARY MIGHT NOT NEED THAT
BLANKET PARDON AFTER ALL!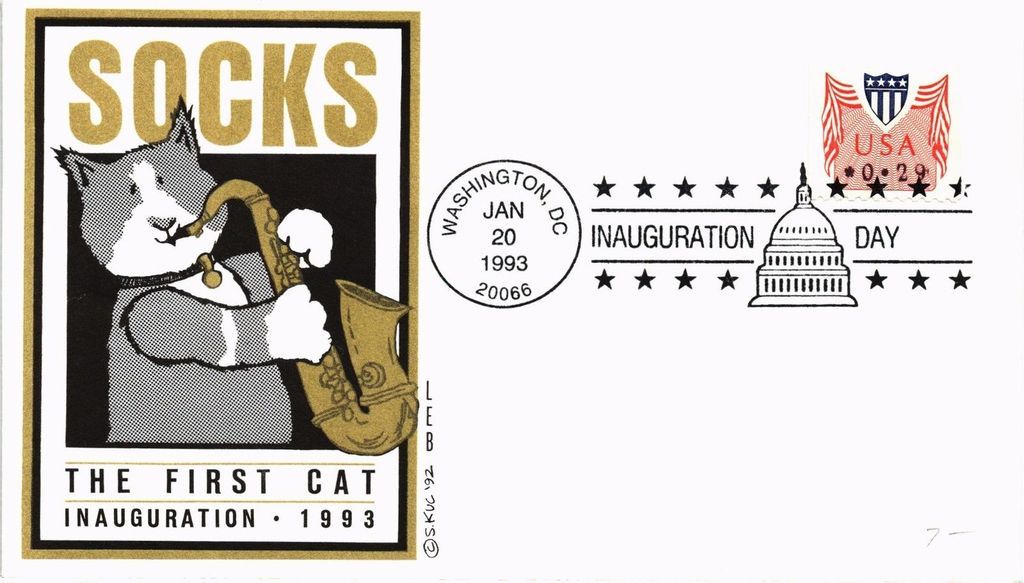 ---
---
November 26, 2016 »» Recount! Recount!

On November 8th, an Illegal Alien, using the preposterous name of Karl Marx, voted for Hillary Clinton 2,603 times, stealing New Hampshire from Trump. On the same day 53,678 dead people and lunatics voted for Hillary in Minnesota - - - otherwise the state would have easily gone Trump. They had one home address in St. Paul : THE ACME CEMETERY CORP. and another was the location of THE XYZ INSANE ASYLUM in Minneapolis.
Didn't Dr. Freud write a whole book about the process of projection and how the mentally ill make it work for themselves in national elections in which they have failed to change the final result, no matter how much they tried?

---
---
Nov. 26, 2016 »» Rocky de La Fuente Could Sure Use 10 Million Bucks!

. . . and he would put it to good use! Jill Stein, failed Green Party candidate in the 2016 presidential election, has been handed 10 million dollars by Democrat anonymous donors to fund recounts in Wisconsin, Michigan, and Pennsylvania, states in which Hillary Clinton managed to come in a very close second. One has to be on the presidential ballot in order to demand a recount, even if one only manages to garner a paltry 1% of the vote. Ms. Stein insists that she is asking for a recount in the three states in which Hillary came up the hard luck loser in order to promote the interests of "ballot integrity." But what about Minnesota and New Hampshire? In those two states, Hillary barely came out the winner, Mr. Donald J. Trump, NYC Real-Estate Mogul, turning out to be the hard luck loser, 2 times over. If Ms. Stein had asked for a recount in bare-knuckles Hillary loser states would her anonymous donors insist upon getting their money back?
Detective Club of Jersey City is of the opinion that the time is now ripe for Rocky de La Fuente to emerge from the shadows. Trump lost Nevada to Mrs. Clinton by about 25,000 votes (46%-48%). The Harry Reid machine in Nevada had knocked the Green Party off the General Election ballot, fearing that a Jill Stein candidacy would draw votes away from Mrs. Clinton and thus throw Nevada into the Trump column. Rocky de La Fuente, you received only 2,541 examples of the Nevada election-franchise but you can demand a recount! Folks, Rocky de La Fuente could sure use 10 million bucks! Let the glorious principles of ballot integrity march forward with neither let nor hindrance!

---
---
November 25, 2016 »» Do No Harm?

According to the GOOGLE® browser people, visiting this site "may harm your computer." Would visiting this site change the minds of 40% of Americans who still believe Oswald acted alone, despite copious evidence to the contrary - - - or would visiting this site have possibly changed the minds of 48% of American voters who did not want Hillary Clinton to campaign in an orange jump suit with her US Dept. of Prisons convict-number prominently stenciled on her left sleeve in India ink and an ICU bracelet tightly wrapped around her right wrist?
Some people just can't take a joke dose of reality! Like the shooters on the Grassy Knoll, the Crawling Creeps at GOOGLE® strive to seek cover, year after year, and to constantly maintain perpetual anonymity.

---
---